Al Fresco Writing and Printing
Elegant Diary & Loose Leaf Notebook
Compose: Add NOTES & PHOTOS
Capture life's special moments, express your thoughts & experiences, compose notes & photos daily and add notes & photos to a notebook, tap notebook to add.
Select: FLEXIBLE NOTEBOOK
To add notes & photos to a notebook is as easy as selecting a notebook of your choice from the list, you can also move your notes & photos from one notebook to another.
NOTEBOOK MAKER
Add, move or switch notes & photos that deal with a particular topic or activity to a notebook and make unlimited notebooks, organise your daily notes & photos and create different types of notebooks.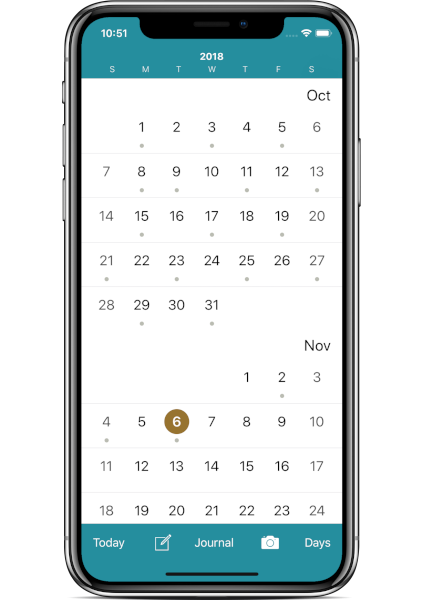 Notewrap is a flexible loose leaf  notebook, you can add or move notes to & between notebooks, it also provides an elegant interface to write notes &  is a powerful notebook maker, you simply add notes daily to notebooks and it automatically organises notes & photos and makes notebooks.